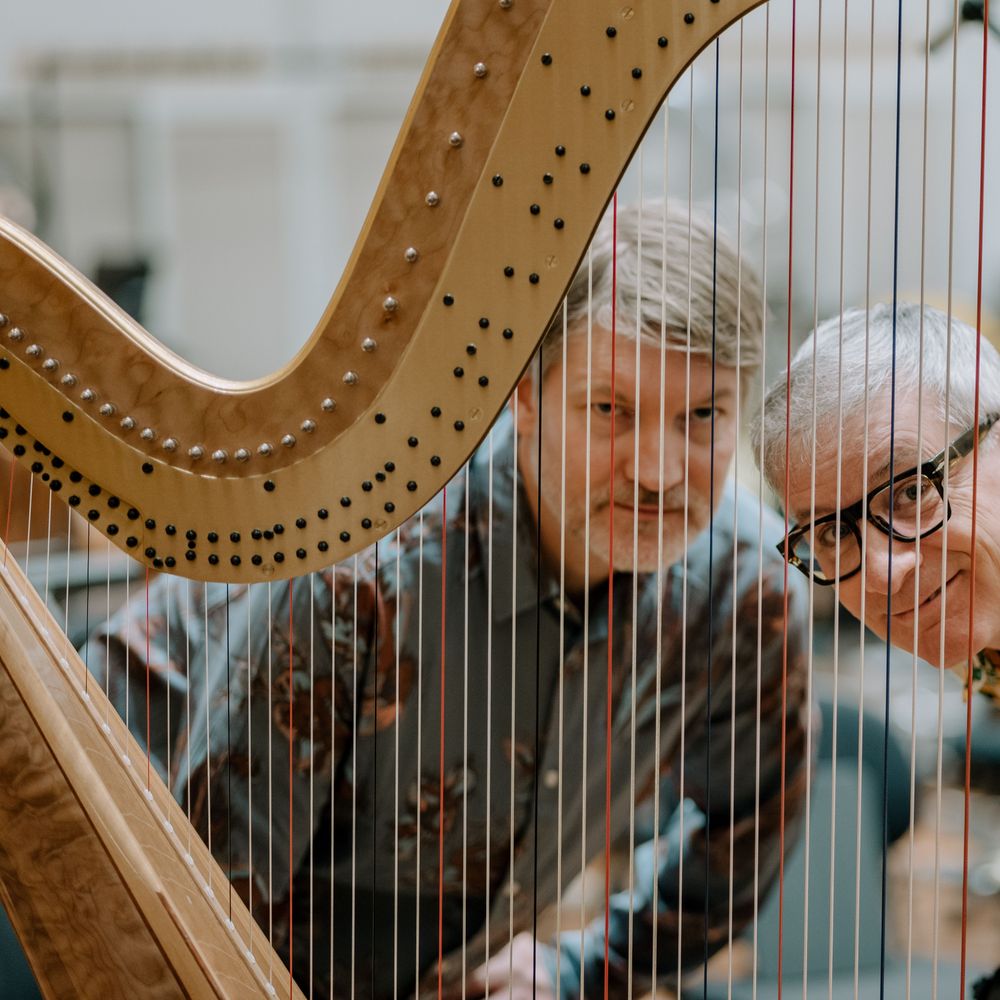 Volume 2 is here!
Back by popular demand Mr E & Me release New Orchestral Hits 4 Kids vol. 2!
Catchy contemporary music for children performed by an orchestra is a rarity and
New Orchestral Hits 4 Kids aims to open ears, new and old to the wonderful sounds of the orchestra. The music is performed by The Norwegian Radio Orchestra and augmented by The Norwegian Girls Choir along with other eminent musicians to create this wonderful album of enchanting music. 
All songs are written, arranged, produced and performed by Martin Hagfors & Erik Johannessen, two well rounded mainstays of the Norwegian music scene.
This is music that can fill generation gaps!